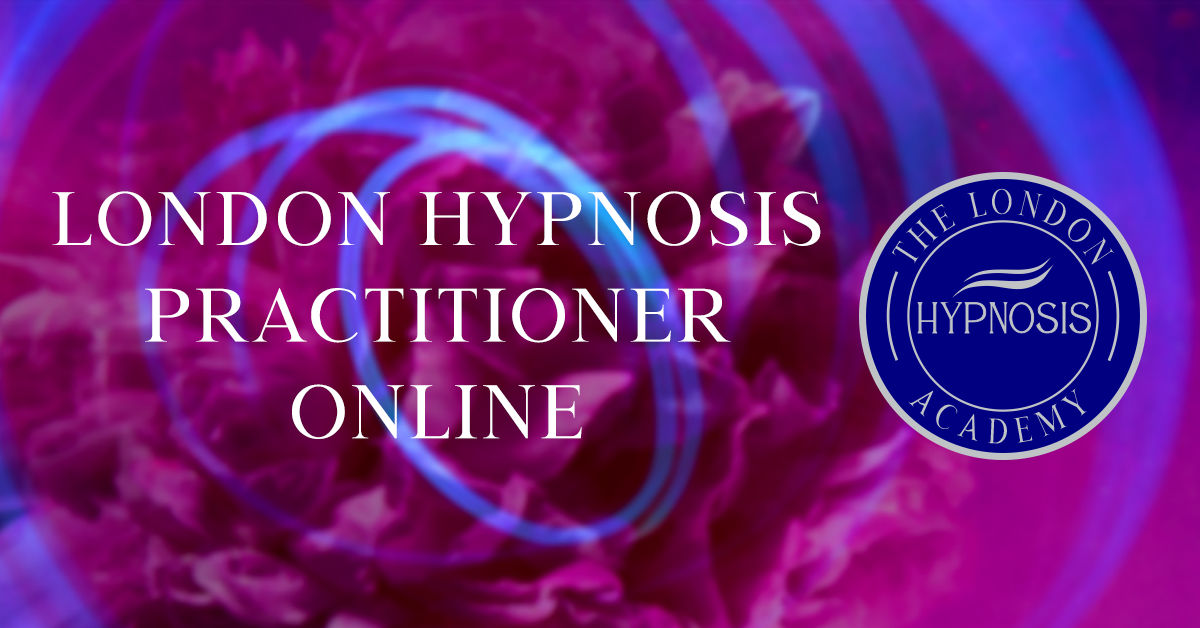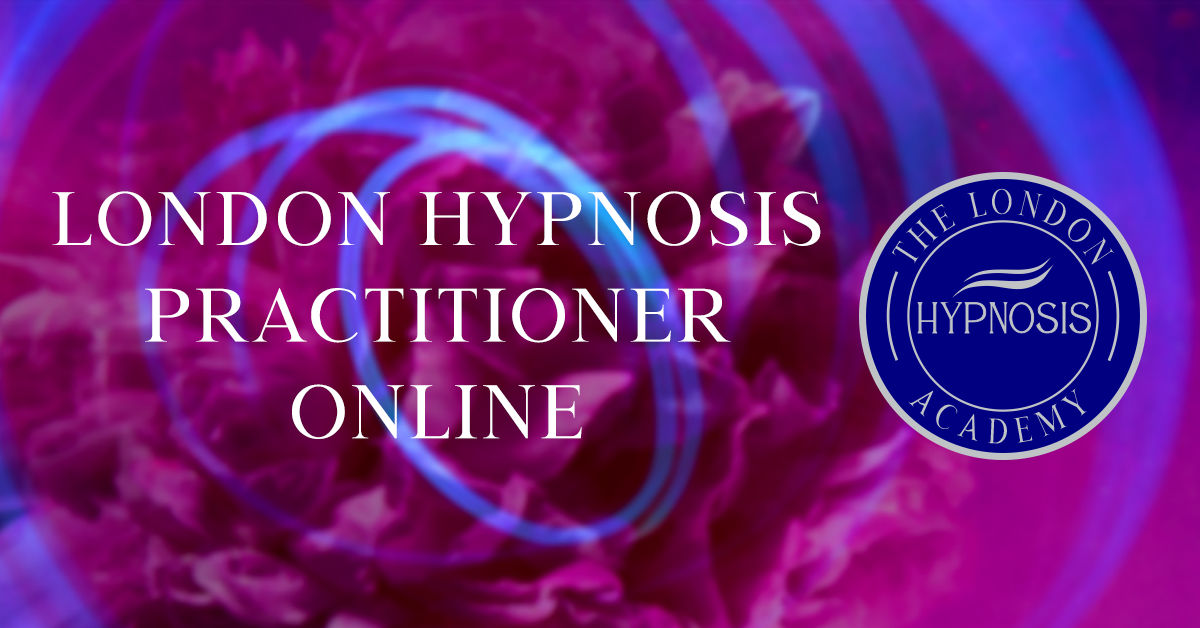 This Hypnosis Practitioner course, designed and written by Michael Carroll, is the ideal learning opportunity for people seeking a Hypnosis based career. The modular online programme covers different styles of Hypnosis, and the step by step formats for working with clients on issues such as weight loss, smoking cessation, habit change, health challenges, and emotional issues which cause stress and anxiety. The LHA Practitioner course syllabus is both broad and deep, providing future hypnotists with the most comprehensive Hypnosis education in the world.
The course style overlaps Hypnosis theory with practice, and lots of observation of Hypnosis in action. During the course, you will observe Hypnosis Master Trainer, Michael Carroll conduct live demos, so you will see and hear each hypnotic intervention in action, experience lectures on the live demos, then practice with your course colleagues and receive feedback from the course supervisors. Between modules, you will receive tasks to further deepen your learnings and prepare you for the next module
Typical Attendees
People looking for a career change to become professional Hypnosis Practitioners

Therapists and Coaches who seek to include Hypnosis as an option for their clients

Sports Coaches seeking to use Hypnosis as an ultimate 'mind over matter' tool in high performance sports

Medical Practitioners, seeking to pass on the many health benefits from Hypnosis to their clients and patients

NLP Practitioners and Trainers, seeking to deepen their academic knowledge and practical experience with the different forms of Hypnosis

Anyone who is interested in the mind, and life possibilities Hypnosis brings
The Modules
The LHA Hypnosis Practitioner course is designed over 4 modules, each consisting of 3 days. The individual modules have their own unique learning theme. The skills you learn on each module build cumulatively in knowledge and practice giving you an enjoyable and successful learning experience on this fascinating subject.
London Hypnosis Foundations Skills
27 - 29 October 2023
In any discipline a solid foundation of knowledge is essential for eventual mastery of the subject. In this module, you will learn the history of Hypnosis, what it really is, how it works, and various baseline hypnotic inductions to pave the way to the future modules. This is the core of Hypnosis, which is missing on so many other courses.
Ericksonian Bespoke Hypnosis
24 - 26 November 2023
The genius of Milton Erickson revolutionised Hypnosis, making it more personal to the client, more natural, and taking the mystery out of Hypnosis and trance. In this module, you will learn how to construct trances using a certain style of language, and how to build non linear trances though metaphors, tasking as well as non verbal Hypnosis.
Hypnosis for Habit Change
26 - 28 January 2024
Hypnosis is known for being an excellent resource to change redundant habits and create new choices. In this module, you will learn the hypnotic psychology that underpins habits, why some habits seem very difficult to change using willpower, and how the power of Hypnosis is really effective in habit change, offering smokers, overeaters, over drinkers, and people with OCD freedom from the shackles of the habits that really hold them back.
Hypnosis for Deep Transformation
23 - 25 February 2024
In this module we go deep into trance to explore the deep essence of personality and how the individual character of a person has been sculpted by life events. Personality is not created randomly, it's built through life experience. You will work with trauma and other life issues, and by using Hypnosis learn to give yourself and others the psychological freedom we all deserve.
The modules in their totality cover all aspects of Hypnosis for many different forms of application. This provides an extensive skill set for the modern day Hypnosis Practitioner to build a thriving business in helping people be free of their old problems, and have access to choices that were previously a dream.
With Hypnosis, your dreams can become your reality.
Course Investment
Full Investment
£6,000.00 + VAT (£7,200.00)
Early Booking Investment
United Kingdom only
£2,000.00 + 20% VAT
£2,400.00
Saving you £4,800.00
Until 27 September 2023
All other countries
No VAT
£2,000.00
Saving you £4,000.00
Until 27 September 2023
Hypnosis Practitioner Application Form
What our students have to say